DQFOTO
FOTÒGRAF DE CASAMENTS | FOTÓGRAFO DE BODAS | WEDDING PHOTOGRAPHER
BARCELONA · GRANOLLERS · VIC · GIRONA · COSTA BRAVA · EMPORDÀ
language:
Welcome to DQFoto!
Wedding photographer in Barcelona, Girona, Empordà, Costa Brava and in the whole world

STYLE
My specialty is photojournalism and documentary, and that is why when I work as a wedding photographer I'm interested in photographing life as it is, express moving moments or get creative pictures. While shooting the photographs I stay in the background, thus guaranteeing that the event flows without interruptions.

COMMITMENT
Photographing is not just pushing a button: to make good images requires a lot of concentration and dedication on the part of the photographer, but also complicity between the photographer and the people photographed. When there is confidence between the photographer and the photographed, the atmosphere is more relaxed and this is reflected in the final result.

AVAILABILITY
I'm installed in Tona (Barcelona) but I make wedding reportages in Girona, Barcelona, Empordà, Costa Brava, all over Spain and international destinations world wide. If you want more information you can contact me filling in the contact form with a brief summary of your needs and I will answer as son as possible.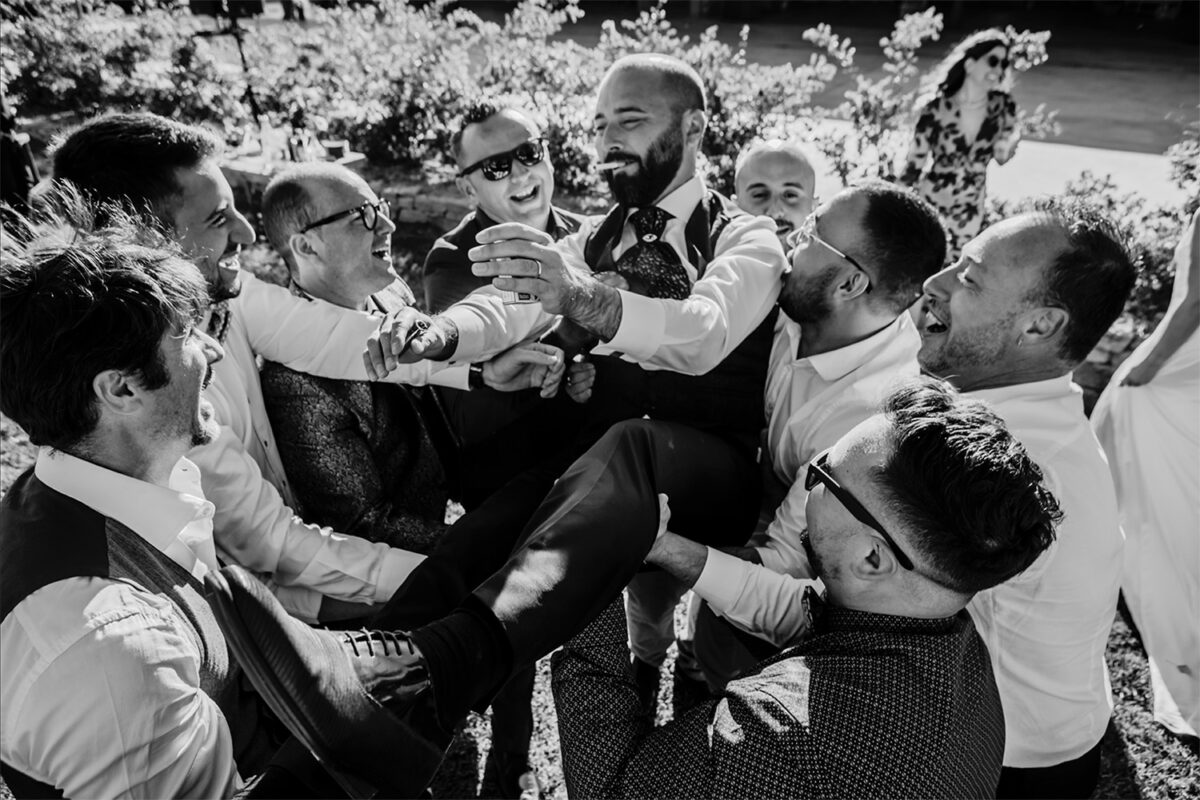 Lee
nuestras opiniones
en