Residence: Tona (Vic) | E-Mail: yurian@dqfoto.com | Telephone: +34 646963727 | Lenguages: Català, Castellano, English, Nederlands.
Follow Me!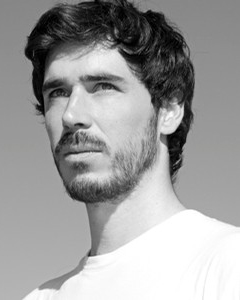 Hello! My name is Yuri.
I was born in Amsterdam in 1983, but I grew up here in Catalunya, where I'm living.
After graduating as a senior technician on image and study a specialization course in photojournalism at IDEP (Barcelona), I had the opportunity to assist recognized photographers from national geographic as Tino Soriano and Annie Griffiths Belt. At 2007 I began working on my personal projects that have been exhibited internacionaly and have won awards and fellowships including: the 1st prize of the Vanguardia Magazine, (2007), the scholarship of the "XIII International Meetings Gijon photojournalism" (2009), the workshops Magnumphotos scholarship with Chien-Chi Chang (2009), an honorable mention in the "Travel Photographer of the Year" (2011), the selection for Photoespaña Discoveries (2011), being finalist of the Fotopres Grant (2013), the award of SFR Jeunes Talents for ParisPhoto (2014) and the recent Open Call award of the Encontros da Imagem (2015). Burn Magazine, DOC!, Foto a Foto, Bonart, Descobrir Catalunya,Fotografia Magazine, F-Stop Magazine, Piel de Foto, Lens Culture, Positive Magazine and Ojo de Pez, are some of the media in which I have published. From 2016 I'm teaching photography in IDEP school from Barcelona. I am a member of MyWed, UnionWep and Fearless Photographers, two collectives characterized by selecting the best wedding photographers in the Spanish state and Europe.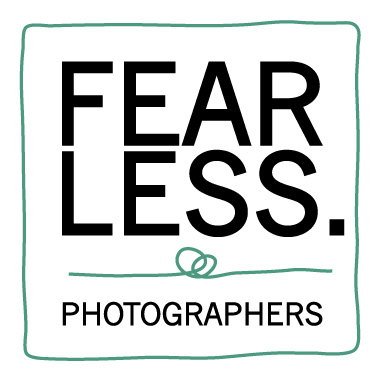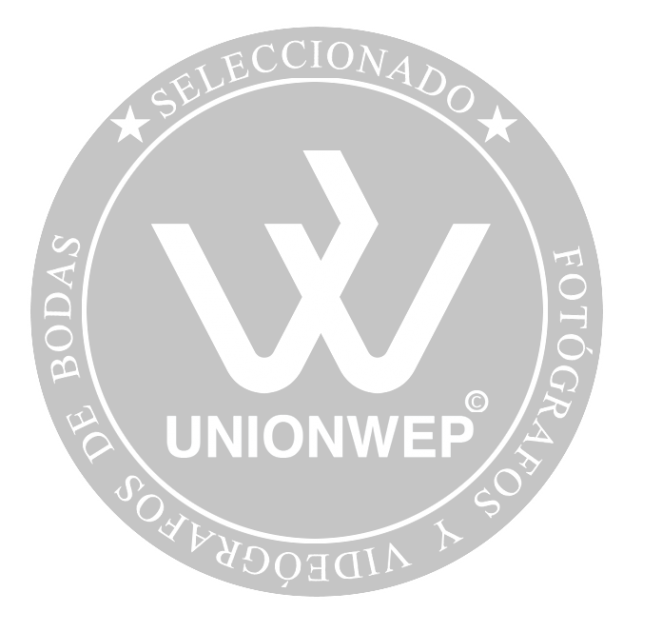 Guardar
Guardar
Guardar
Guardar
Guardar
Guardar