Albums
Although the digital format allows us to save the photos in multiple formats and make infinite copies on DVD's or hard drives, I recommend keeping the photos in a physical format. There are many companies that dedicate themselves to create online albums with programs that are easy to use, that is why some people prefer only the pen-drive with all the pictures on it, to edit the album themselves.
For those who want the wedding pictures printed, I offer different options of albums made with high quality photographic paper pages. I normally work with two different sizes: the classic album The editorial album (25 × 33 cm) and the Magazine album (20×25 cm).
Every album I create is different. I do the layout myself, ensuring that each image stands out by itself and that the composition of the whole illustrates in the best way possible, your wedding day.
Editorial Album: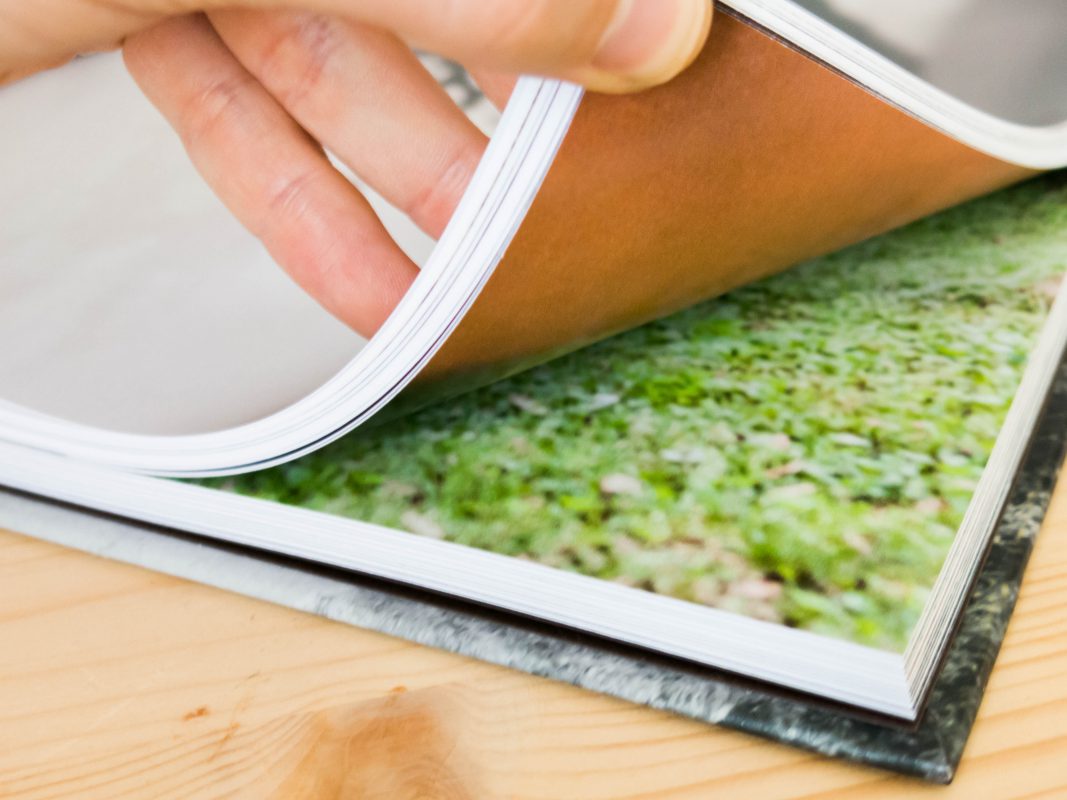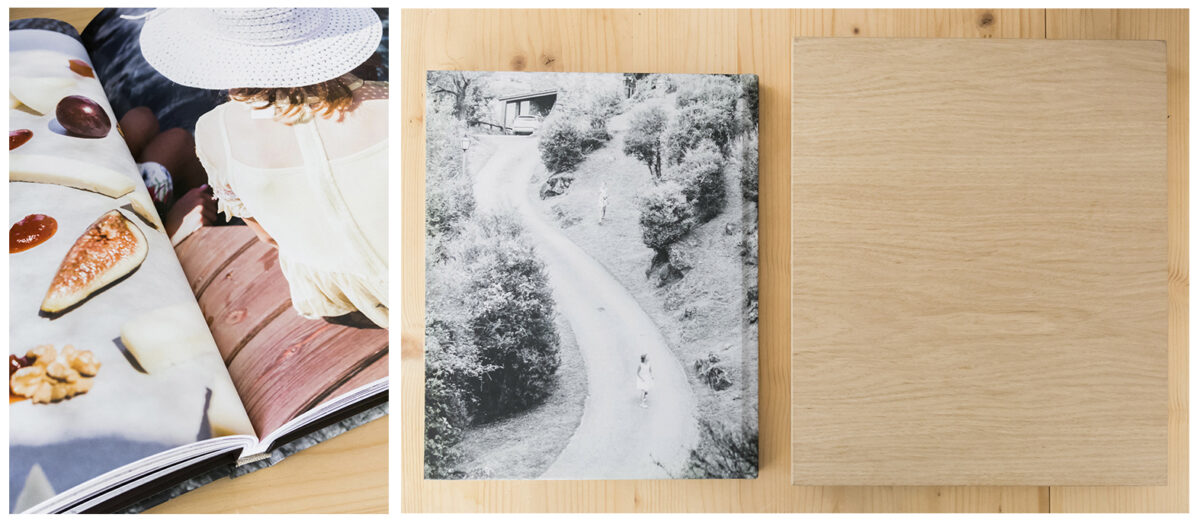 Magazine: